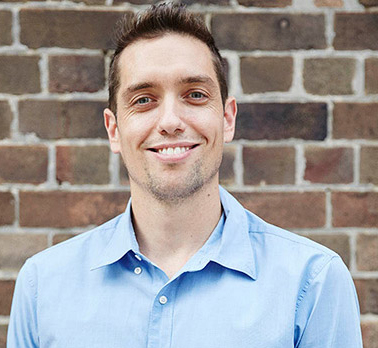 Eddie has over 15 years clinical experience as an Osteopath both in Australia and the U.K.
He uses osteopathic hands-on techniques for effectively providing pain relief and restoring mobility in his patients. In conjunction with treatment, he uses the best scientific evidence informed practice for correctly diagnosing your problems and creating professional structured rehabilitation programs to ensure you get stronger, more flexible and that the injury does not come back.
He has a background in fitness and exercise training which gives him an excellent knowledge of gym based and sports injuries and what to do about them. Eddie works with a number of high performance gyms and fitness organisations to tailor rehabilitation programs for their injured members.
He has pursued continuing education in pain science and adjunctive techniques like dry needling which create a good background for working with more difficult and complex presentations like ongoing pain, car accidents and fracture rehabilitation. He has clinical interests in the role of chronic stress on pain and injury progression in various workplace settings.
As well as working clinically in the U.K., Eddie was engaged as a senior lecturer and field chair of the Oxford Brookes University Osteopathy program between 2007 and 2009.
He has also lectured on numerous health subjects at tertiary health care colleges, including the Australasian College of Natural Therapies and Endeavour College of Natural Health. He is a fellow of the Higher Education Academy (U.K).
He was on the Board of Osteopathy Australia from 2011 to 2013, and continues to be involved in the ORION research project for furthering osteopathic research into the practice of Osteopathy.