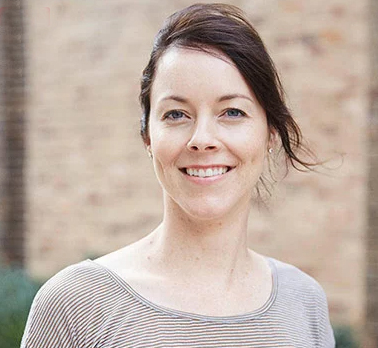 Debra is a registered Osteopath having completed five years at University. She graduated in 2004 with a Bachelor of Applied Science and a Masters in Osteopathy.
Her professional and holistic approach to healthcare enables the treatment of the causes of pain rather than just the symptoms. She communicates with her clients in a language that they can understand to allow clients to take control of their own health. This approach ensures that every treatment is carefully tailored, offering healthy solutions that allow patients to engage in a life free of restriction and pain.
Debra has extensive experience in treating conditions relating to office work including headaches and general musculoskeletal complaints. She also specialises in neck, shoulder and back problems. Debra has a special interest in treating new and expectant mums. As a mum herself, she has first-hand experience in the strains on the body involved in this period of life.