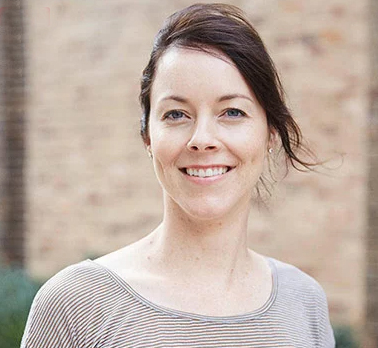 Debra is an AHPRA registered Osteopath having completed five years at the University of Western Sydney. She graduated in 2004 with a Bachelor of Applied Science and a Masters in Osteopathy. Debra's experience and passion for osteopathy enable the best possible outcomes for you.
With a professional and results-based approach to healthcare, Debra focuses on treating the causes of pain rather than just the symptoms. Communication plays a major role in this and as such, Debra strives to ensure clients understand their bodies and encourages them to take control of their own health.
Lifestyle factors, ergonomics, exercise preferences, and the patient's history are all taken into account. This unique approach ensures every treatment is carefully tailored, offering healthy solutions that encourage patients to engage in a life free of restriction and pain through a range of osteopathic treatments.
Debra also offers Massage Therapy but please note there are no health fund rebates for Massage with Debra.
You can read more on Debra's approach on her website debraosteopathy.com.au