Radial Shockwave Therapy
What is Radial Shockwave Therapy?
Radial Shockwave Therapy, otherwise known as Radial Pressure Waves (RPW) sends high-pressured acoustic shockwaves that travel through the skin to targeted tissue to reduce pain and stimulate tissue healing.
What conditions can Radial Shockwave Therapy treat?
Radio Shockwave Therapy is a great treatment for ongoing pain and stiffness due to tendonitis, as well as for muscular aches and pains. It has been proven effective in treating conditions that typical conservative management has failed in resolving. In particular it is used for;
Tendonopathy of the shoulder
Achilles Tendonopathy
Hamstring Tendonopathy
Patella Tendonopathy
Elbow (Medial and or lateral epicondylitis)
Plantar fasciitis
How many treatments will I require?
This differs between individuals and various injuries. A typical course of treatment is between 4-6 sessions to get the desired results.
How does Radial Shockwave Therapy work?
Increases circulation and the supply of oxygen and nutrients for tissue
healing
Stimulates collagen production and healing in injured tissue
Reduces substance P, which is a neurotransmitter and brain chemical that
elevates pain receptors in the body. Shockwave therapy reduces the
concentration of this pain-mediating chemical at the injury site.
Allows the patient to cope with painful areas more effectively.
Book Online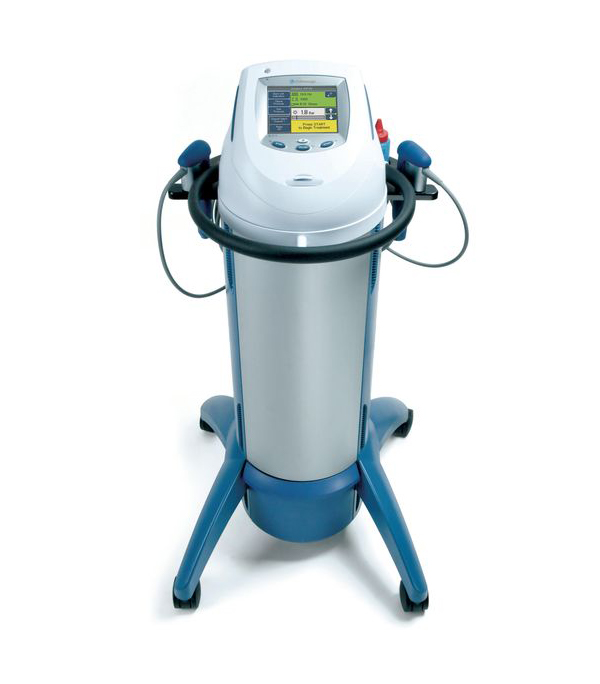 Open Monday – Saturday.
Same day appointments available.
Need a little more info about our Radial Shockwave Therapy services?
Call us on 1300 067 836 or Email us
What will happen during my Radial Shockwave Therapy session?
A contact gel is applied to the injury site. The applicator that delivers the acoustic shockwaves are controlled and focused to the local tissues. The treatment typically lasts up to 5 minutes per area treated.
Health Insurance Rebates
The clinic has the HICAPS system installed allowing you to claim your rebate instantly if your insurance policy covers acupuncture. For more info and to check if your fund is covered you can check out their website: www.hicaps.com.au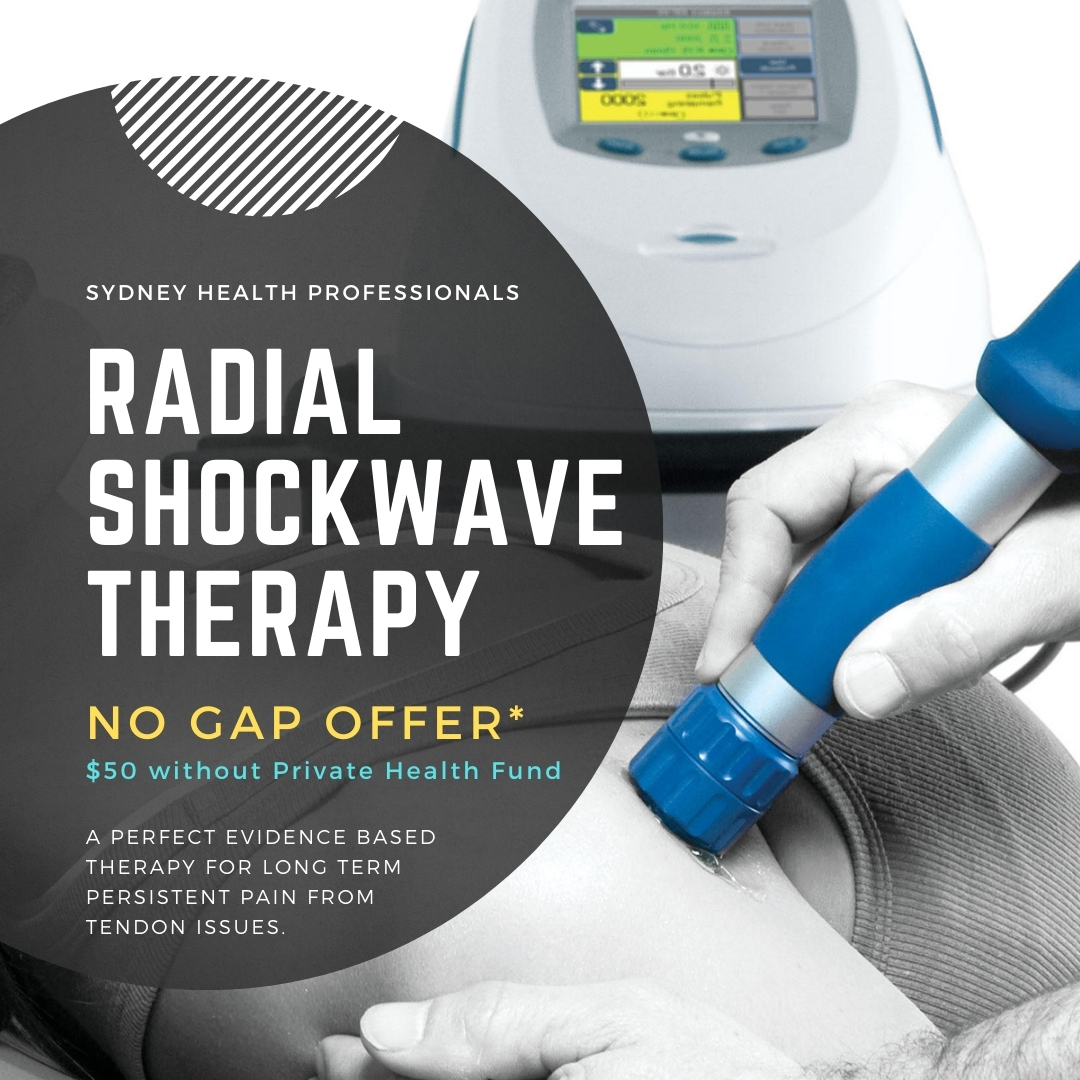 Living with ongoing pain and stiffness?
Radial Shockwave Therapy may help