August is Tradies Health Month
At Sydney Health Professionals we strongly support and help promote the health of Australia's tradies. As Tradies are more commonly involved in serious accidents and suffer more serious injuries at work, it is important to look after yourself. As a tradie, your health is the most valuable asset you've got!
Research by Safe Work Australia shows that tradies make up almost 60% of serious workers' compensation claims, while only accounting for about 30% of the population. Keeping in mind most tradies are men and are notorious for not looking after their health, it is important to know we are here to help you stay on top of your health and wellbeing./p>
As a lot of tradies work in hazardous environments like construction sites, mines or plants with industrial machinery, safety has to be a priority. Physical work takes its toll on the body and therefore in the Clinic we tend to see a lot of musculoskeletal injuries and associated pain.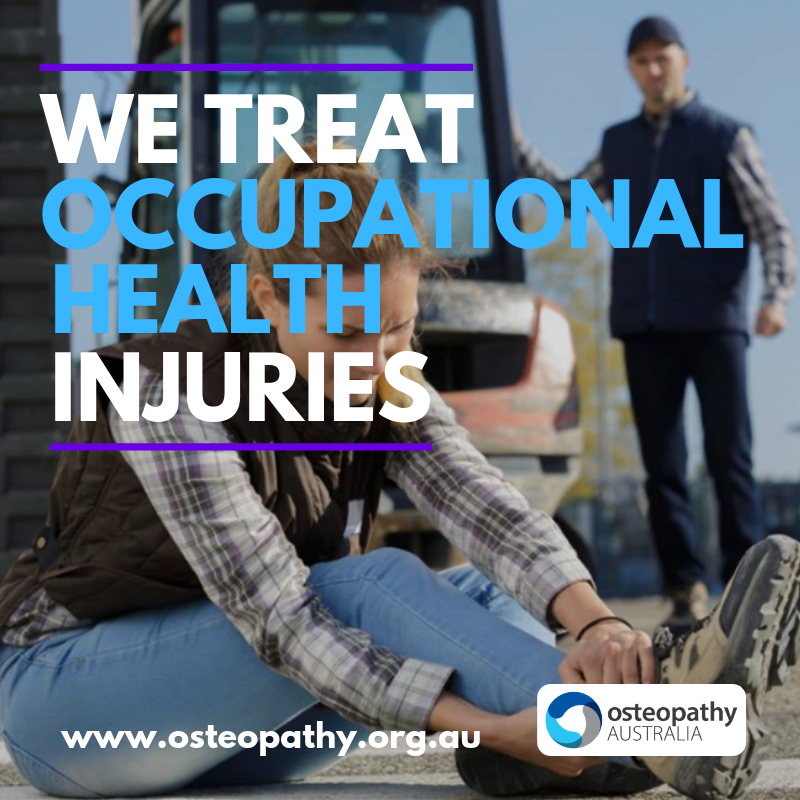 How We Can Help Tradies
We see manual workers more commonly with persistent back trouble, shoulder injuries, and recurring painful issues to the arm or elbow. Left untreated, these painful issues can impact on your quality of life and create stress. About a third of people living with chronic pain go on to develop mental illness. But we are here to help. We will develop a treatment plan suited to your specific injury or condition, and together help you move towards a pain-free life. If you have been suffering with an ongoing chronic issue for some time, speak with your GP about a Chronic Illness Plan which you can claim through Medicare
Osteopath – for a solution for any issue to do with your body.
Osteos treat:
and much, much more.
Massage therapist – for some remedial bodywork, stress relief and injury prevention.
All of these options represent a great way to invest in your health, especially if you are living with pain and injury. So take the time to look after yourself today – you won't regret it!